We've done it! Deposit paid. No turning back now. Guess we'll just be stuck living with this:
and this: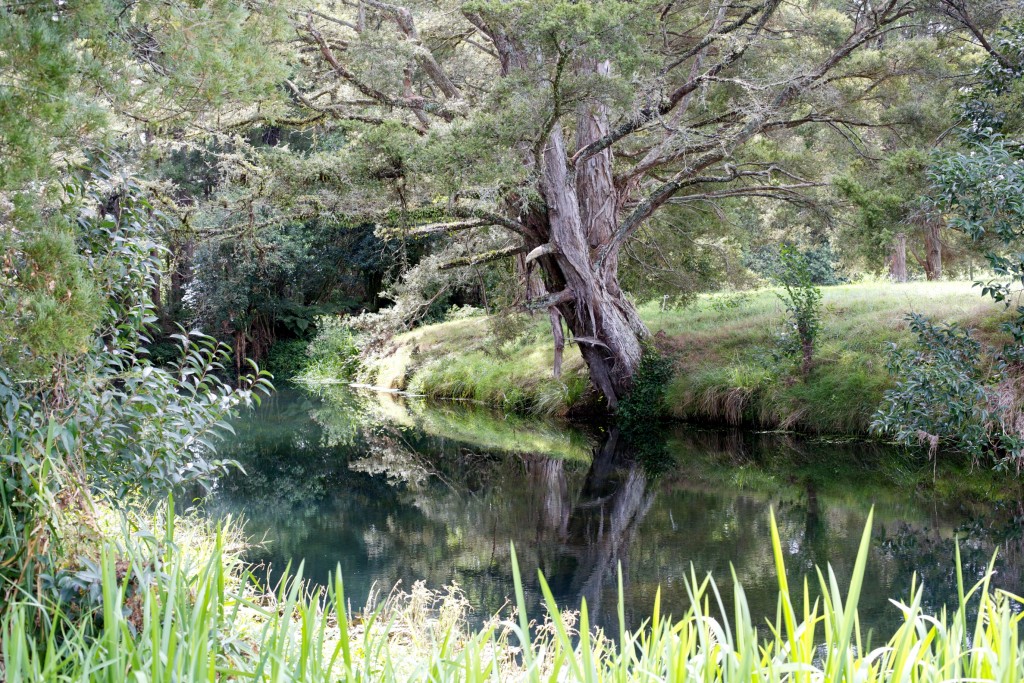 and some of this for the ponies: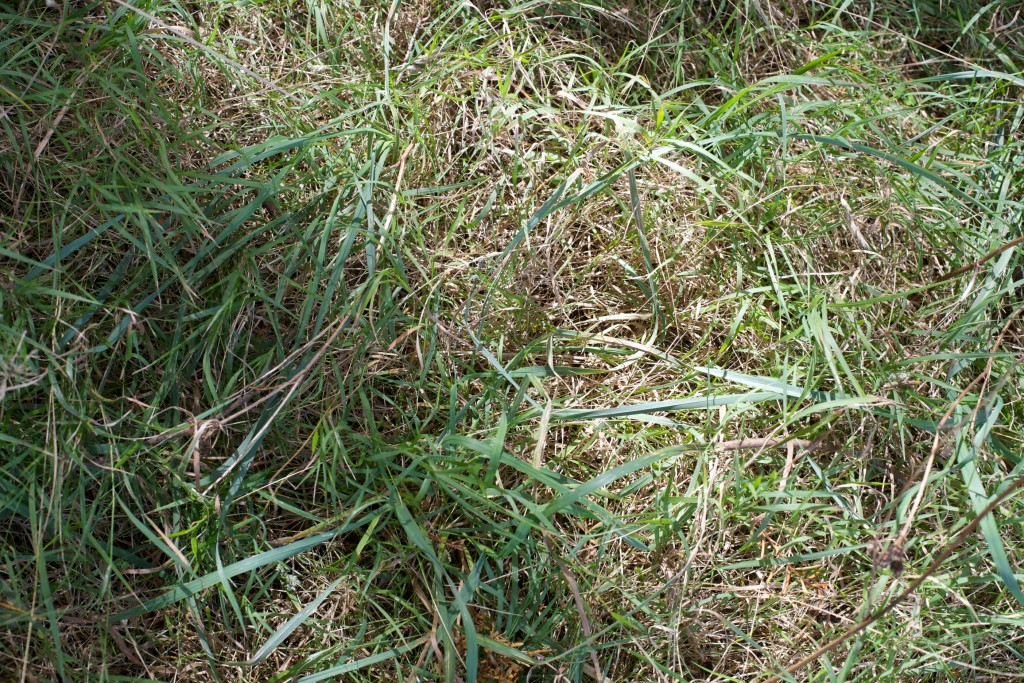 And, just to put those more idyllic looking shots into perspective, there's also this pruning and clearing challenge in the orchard:
and about seven acres of this: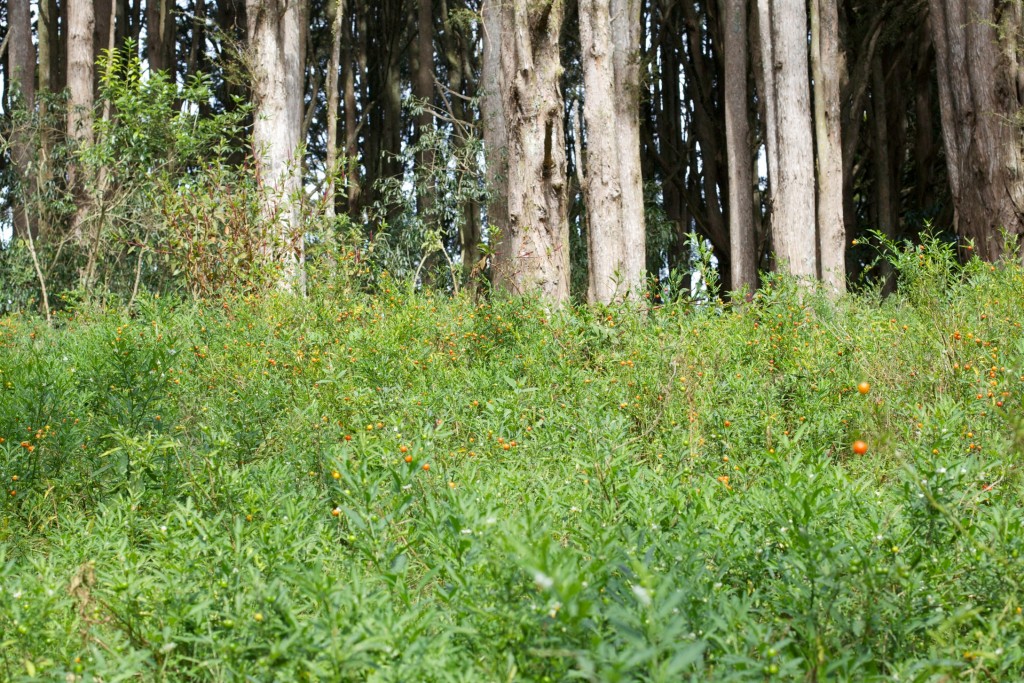 It's Jerusalem Cherry. Poisonous to livestock (even chickens, dammit, because a chicken tractor was my first thought for controlling it), and seemingly pure evil unless you live in Siberia and want a pretty house plant. So, there's a lot of weeding in my future.
If anyone has bright ideas for organic control of what is about to become the bane of my life, please leave a note in the comments. In the meantime I'm going back to the top of the page to look at the pretty bits. See you later.